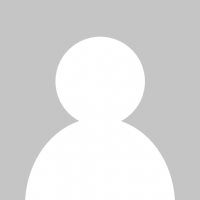 Jason
Fast – Easy – worked with me throughout the process. 5 out of 5 stars.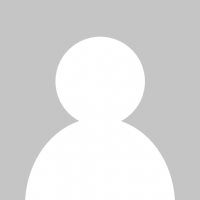 Sam C.
You made it a smooth experience, kept it professional and easy. Thank you for everything.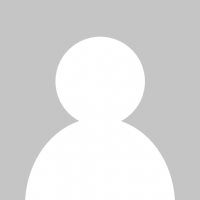 Vhonda R.
Thank you very much Vanessa, I appreciate it and your professionalism. Have a great day, and Happy Valentine's Day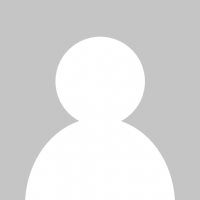 David B.
Great job! Everything was explained very clearly. 5 out of 5 stars.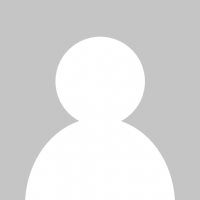 Shawn H.
Always professional and very accommodating. Excellent. 5 out of 5 stars.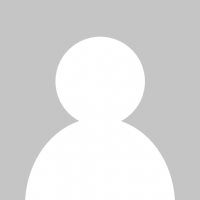 Eniola Fashoro – Keller Williams – Brandon
Thank you so much for everything and most especially for making this transaction a positive experience, Charlotte. It has been a pleasure working with you and I look forward to doing more business with you and All American Title in 2015!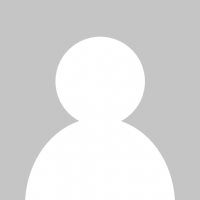 Stacey L.
Tania T.
Great experience, very polite and nice. Also quick and easy.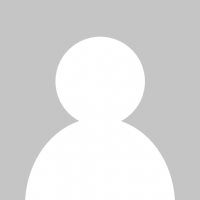 Rob S., Century 21 Link Realty
Very professional staff – Great Process. Easy to work with. 5 out of 5 stars.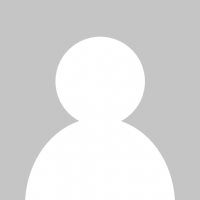 Ann J., Eaton Realty LLC
I appreciate how quickly you and Sasha respond. You guys have been great to work with!